We're a day away from Super Bowl LV, and Super Bowl weekend is in full swing, so Number 2 in Adam 12's Top 12 12's couldn't come at a better time.
What's my Number 2, you ask? Well, I'll tell you. It's a 12-pack of ice-cold Coors Light beer.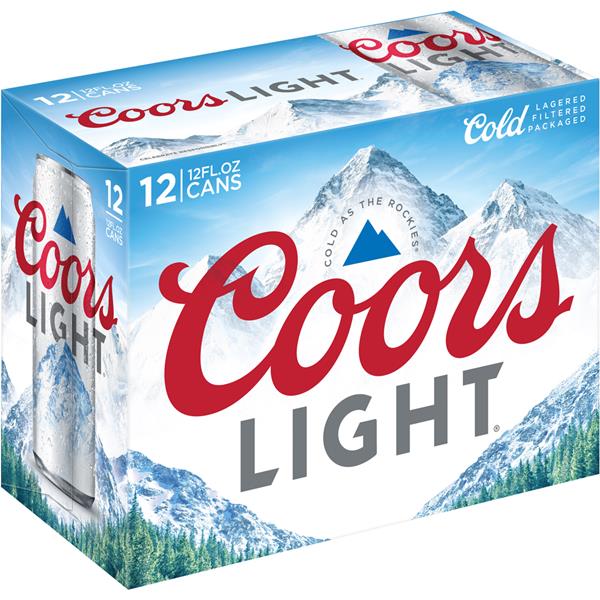 Now, if you listen to my show on the regular, you know I love craft beer: I support my local breweries on the regular. But sometimes–especially wintertime–all I want is an ice cold can of Coors Light. When the mountain on the can turns blue, I know it's Rocky Mountain-cold enough to drink. It's my apres-ski go-to, and if I was going to a Super Bowl party this year (I'm not; gotta stay home and stay safe), I'd be bringing a 12 rack of Coors Light with me. Cheers.
Get the rest of Adam 12's Top 12 12s, in honor of TB12, right here.